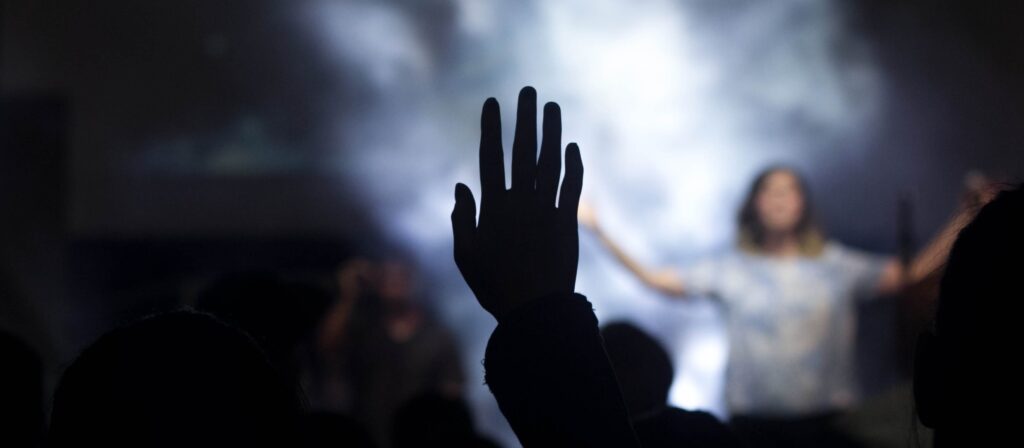 Worship
Ministry
Worship is an important part of our weekly experience, entering into divine communion with our Heavenly Father. We adopt a family-centered approach to worship. We come as a family to worship; encouraging all ages, valuing participation over performance. A typical worship experience at Orangevale Seventh-day Adventist Church you will be welcomed, have the opportunity to sing praises, hear the Bible read, hear a prepared children story, study and reflect on a message from church leadership, and depending on the service a fellowship experience afterwards.
Getting Involved
In Romans 12 4-8, it describes how we can activate our spiritual gifts to enrich the worship experience.
"

4 For just as each of us has one body with many members, and these members do not all have the same function, 5 so in Christ we, though many, form one body, and each member belongs to all the others. 6 We have different gifts, according to the grace given to each of us. If your gist is prophesying, then prophesy in accordance with your faith; 7 if it is serving, then serve; if it is teaching then teach; 8 if it is to encourage, then give encouragement; if it is giving, then give generously; if it is to lead, do it diligently if it is to show mercy, do it cheerfully.
If you are interested in getting involved we value your participation in the worship experience. Connect with church leadership for any questions regardingg the many ministries available.
Engage with the audience (announcements, scripture, or prayer)

Share your children's story teller skills

Join our amazing praise team

Be part of a special table talk conversion with pastor

Support our worship technologies team

Support Community Services

Support spiritual education (Sabbath school, Christian education)